06-04-17 | Nox Aeterna & MaYan at P60
We will play a show with Symphonic Death Metallers MaYan @ P60 on friday April 28th. Check out the event on Facebook. Tickets are available now. Hope to see you all!



20-03-17 | Sneak peaks
We are working hard on recording the new songs. The guitar recordings are almost completed. Check out how Arnold shows you some cool riffs from the upcoming album.



05-03-17 | Recordings new Nox Aeterna album
As you might know, we have started the recordings of the upcoming Nox Aeterna album. This concept album contains 10 brand new songs with a sensational storytelling. Check out Debbie's sneak peak of what's to come.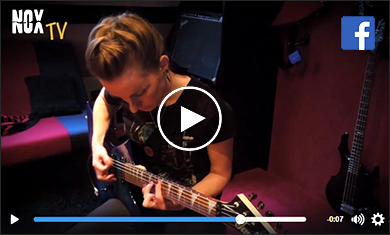 04-02-17 | Great show at Baroeg
We had a great night performing in Baroeg Rotterdam yesterday with Cthuluminati, Jacklust and Massa. Big thanks to the Baroeg crew and our friends and fans for supporting us. See you next time.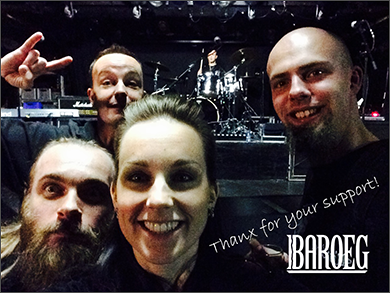 10-01-17 | Next gig at Baroeg Rotterdam
Nox Aeterna will play a Metal Battle show in Baroeg Rotterdam on February 3rd. Check out Tour for more information about this event. Hope to see you there!



01-01-17 | Happy New Year from Nox Aeterna
Nox Aeterna wishes you all a Happy New Year! We will be in the studio from January till June to record our new album. This one will take you on a journey through a cold and treacherous world.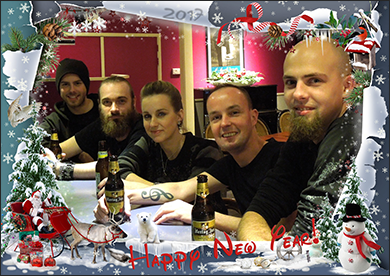 18-12-16 | Driving Home For Christmas
Season's greetings! To get you into the holiday spirits, enjoy Arnold's special heavy metal version of Chris Rea's Driving Home For Christmas.



24-11-16 | Nox Aeterna Sinterklaas present
Do you need a great Sinterklaas present? How about our CD Nox Aeterna - The Desperation Deal for only € 5.00. And you get a free Nox Aeterna sticker with your order. Get your copy in our shop.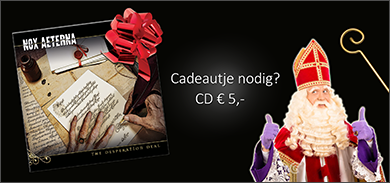 21-10-16 | Special Halloween video The Exorcists
It's almost Halloween! Time for our special video Nox Aeterna - The Exorcists. Frights and chills!



25-09-16 | Work in progress new album
We are working hard on the new Nox Aeterna album. 10 brand new songs will be presented on our upcoming concept album. Recordings are starting this December at Studio NightSin. We will keep you posted!



22-07-16 | Great show at EendrachtFestival Rotterdam
We had another great show headlining at WORM (Baroeg Stage) on Eendracht Festival Rotterdam yesterday. Big thanks to you all and see you next time!



11-06-16 | Nox Aeterna headliner @ WORM
Nox Aeterna is headliner at WORM (Baroeg Stage) on Eendracht Festival on thursday the 21st of July. We will play with Bloodsphere, Jacklust and Wells. Entrance is free. See you all there metalheads!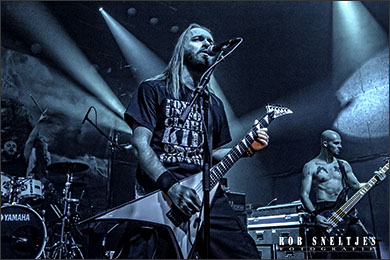 Archive| More News »